Overview
While Vinsight is not an accounting app, there are places that you can fill in Revenue, Expenses and Asset Ledger Code to make cost accounting features work and make posting to your accounting system more automated. These account codes are referred to as Ledger Accounts in Vinsight and collectively form what is often referred to as the Chart of Accounts in accounting systems.
You can create these manually, or you can copy these from your accounting system with the click of a link. Read below for more details.
In this document:
Ledger Account Types
You can maintain Ledger Accounts manually in the Settings > Accounts area.
Firstly Ledger Account Types as in the image below.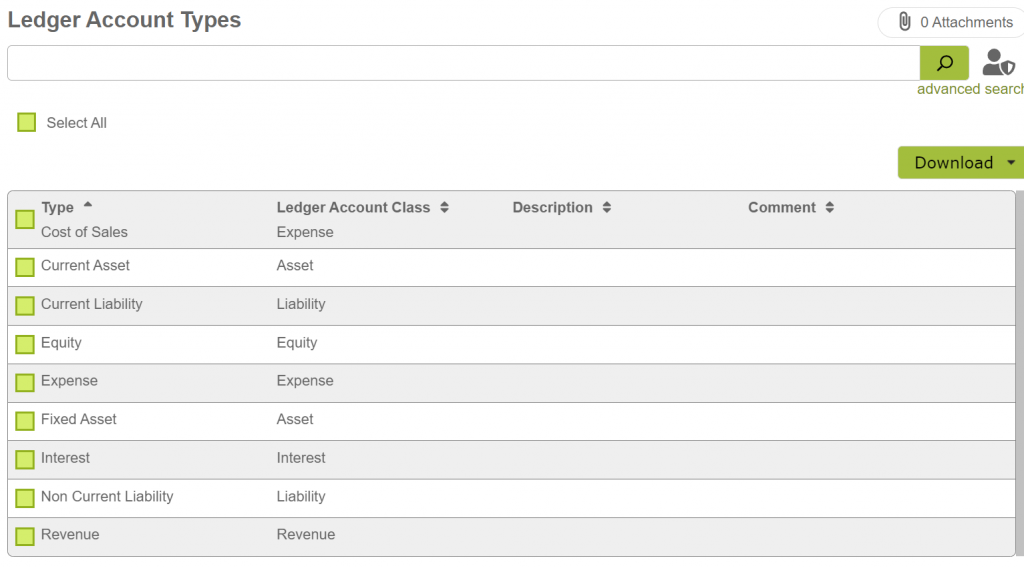 Ledger Accounts
Then you can create Ledger Accounts for each type.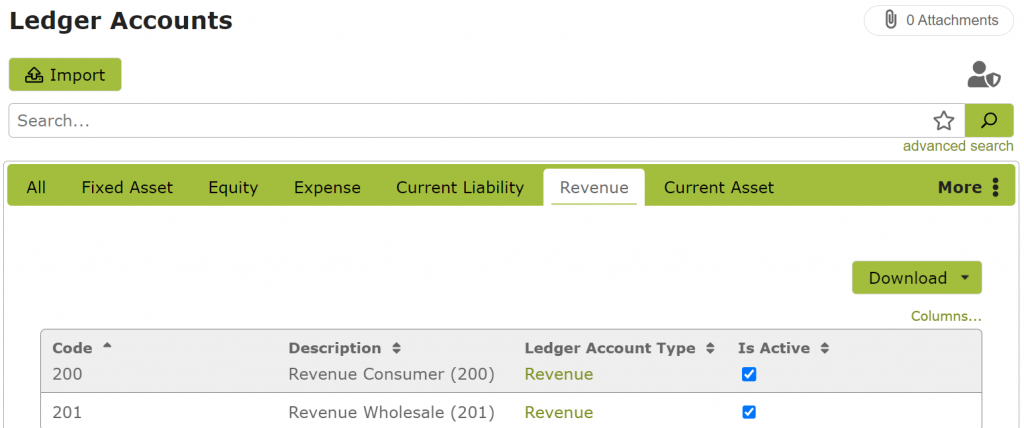 Copying Chart of Accounts from Xero
If you already have a Chart of Accounts defined, in say Xero, you can automatically copy these over from Settings > Setup > Addons > Xero:

Then click the link below.